We are fully open! 
Thank you to our valued guests for the continued support throughout COVID-19!
To protect the health and safety of our guests and staff, Grady's is adhering to all the COVID-19 state-mandated guidelines and protocol.
We will continue to adhere to OSHA and restaurant guidelines for health and safety as we always have to maintain a safe and clean environment to enjoy a great meal and drink from.
We hope to see you all soon! Please be safe and be kind. 
Cheers,
Steve & Sara
Take-Out Orders Still Available!
We will remain open for take-out orders to pick-up. Please let us know if you are with a third-party delivery service upon ordering.
Call 360-433-9569 to place an order!
Hours of Operation
Monday – Friday 12:00 PM – Close
Saturday – Sunday 10:00 AM – Close
Now Hiring!
Want to join our team? Grady's is looking for line cooks! Applicants must:
Follow procedures and policies while focusing on customer experience
Have flexible hours on holidays and brunch on weekends (near future)
Have a food handlers card
A picture is optional but is helpful
Click here to apply or drop off your resume at Grady's.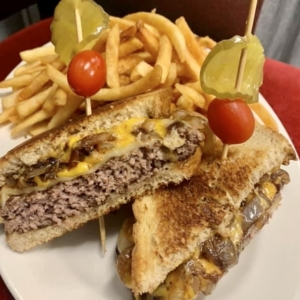 Now Open for Lunch & Weekend Brunch
Grady's Public House is excited to announce we are now open for lunch and weekend brunch!
We open at 12:00 pm Monday – Friday, and open at 10:00 am for Brunch on Saturday and Sunday.
Brunch Specials
Bloody Mary's $7
Mimosas $7 with $4 refills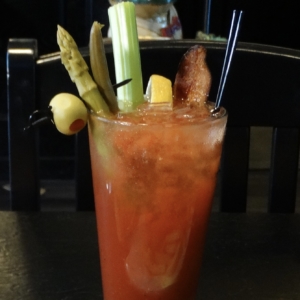 Trivia Night:
Trivia Night is happening every Thursday, starting at 7 pm. Bring your brains and appetite!
Happy Hour:
Happy Hour is available weekdays from 12 – 6 pm. Enjoy $2 off shared plates and drink specials!
Sports:
NBA games, MLB games, MLS games, and other major sporting events are available on network cable upon request.
Growler Fills:
Let Grady's Public House fill up your growler with one of our many rotating beers on tap! We pour local, imported and draft beers.
About Grady's Public House